Welcome to our PowerTeam, we have already selected our first 8-10 states to begin building safe, positive communities housing & training 50-300 Vets! With a bigger goal of multiple housing communities in all states & the chance for you to tell your story on Veterans TV!!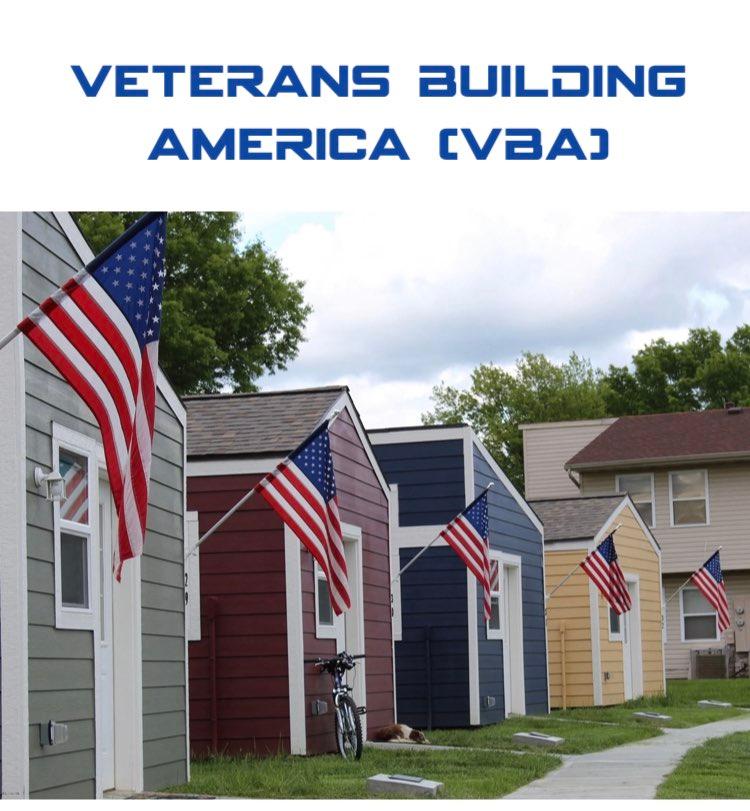 FREE Veterans Sign Up Here!
Our #VBA or Veterans Building America org., is on a mission to freely train Veterans to have successful lifetime careers in fields like - computers/IT, construction, finance/loans, food services, real estate, as well as an entrepreneur program for Vets who want to own their own businesses & achieve an 800+ credit score.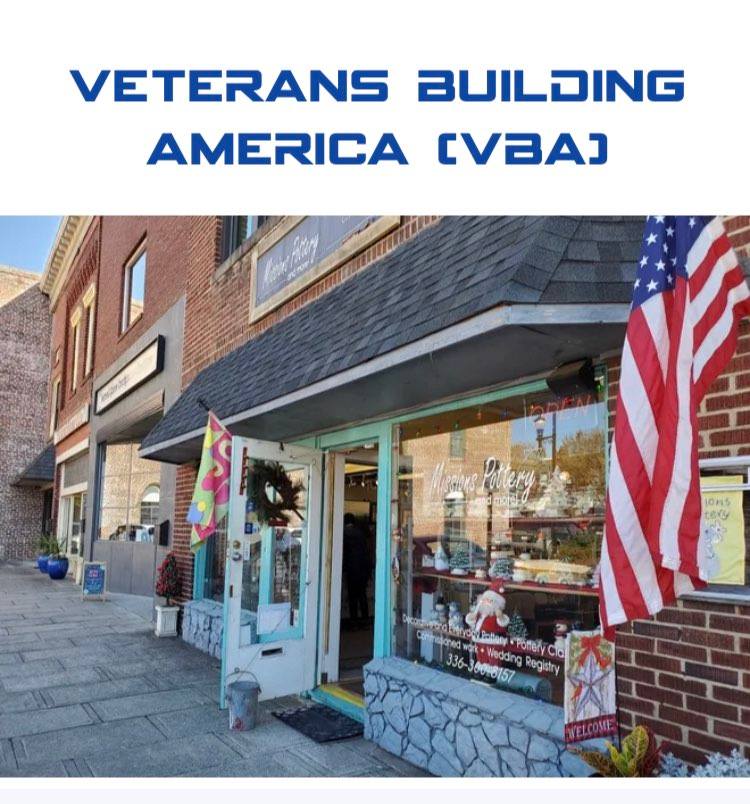 *SPONSOR A VET TO BECOME A CEO!"
Business Ownership Fast Track $4k
Vet Partner
$100 annual fee (Part owner)
Vet CEO
$250 annual fee
(Main Owner)